RJB focuses on developing and integrating "best of breed" reusable components, to deliver full-fledged solutions to small and medium sized businesses. Our customers use and combined these components to rapidly enhance their business and operations, contributing to top line revenues and reducing operational costs.
Cost-Effective, On-Time, On-Budget Software Delivery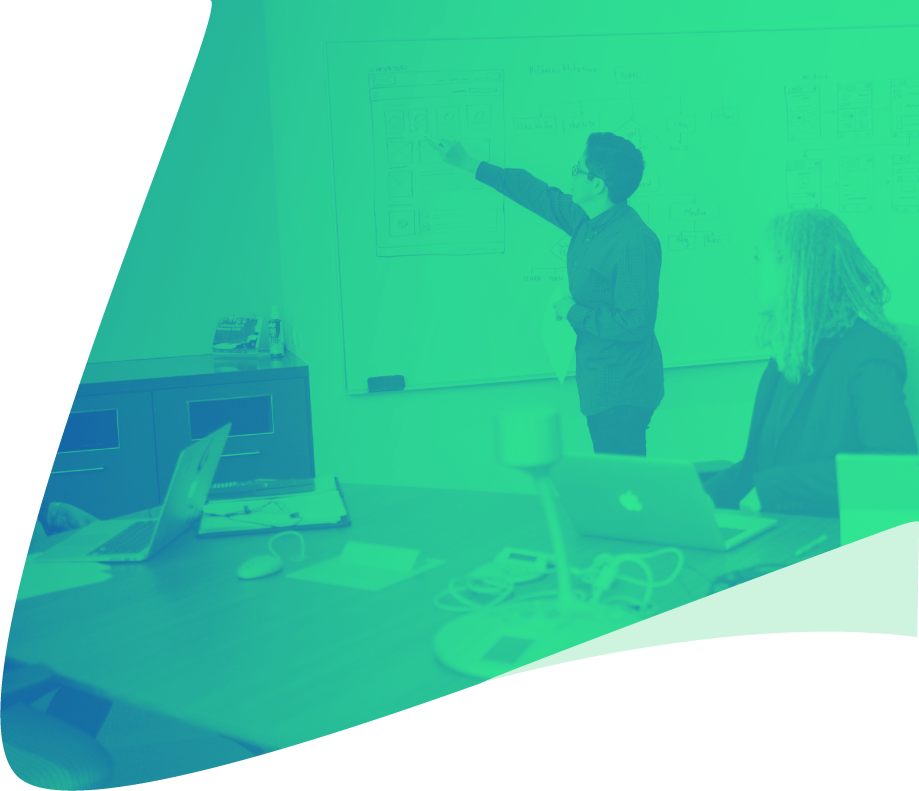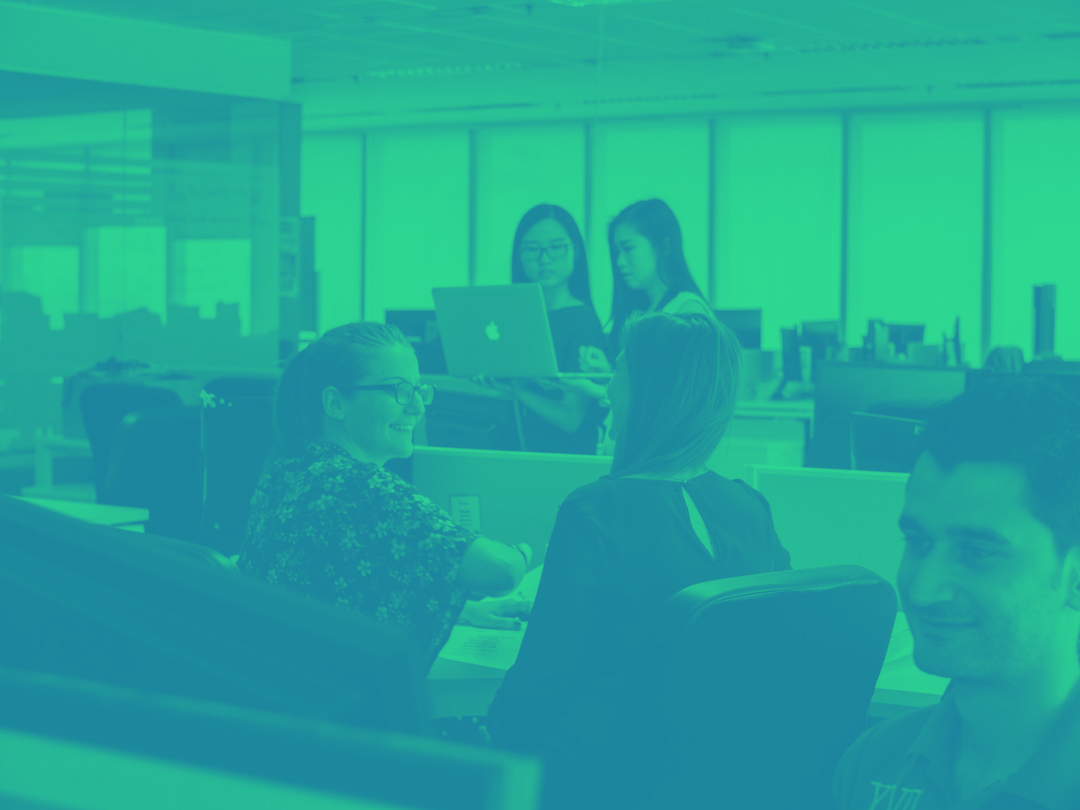 "Using modern open-source and in-house developed components and frameworks, combined with an Agile approach to delivery, RJB shortens the timeline to deliver innovation to market."
Established in 1999 in Toronto, Canada, RJB Technology Inc. has 20+ years of success assisting clients with their enterprise software development initiatives. Our areas of expertise include Big Data, E-commerce, Order Management, Price Analysis, PCI Compliance, Demand Forecasting, Airline Reservations, Banking, and Insurance.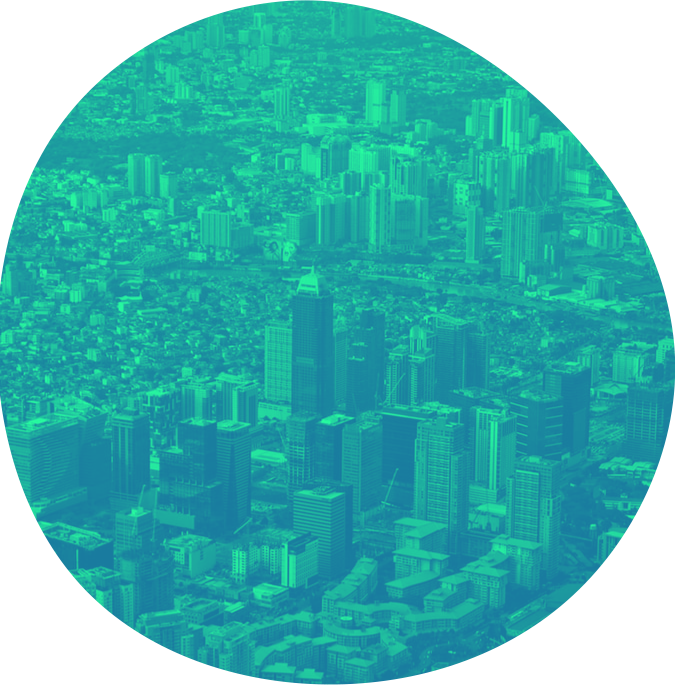 RJB has been developing software in the Philippines since year 2000. Over the past 20 years we've seen tremendous growth in the Philippine software development community. Combined with the strong presence of English as a second language, the Philippines ranks as one of the premier countries for software development collaboration. It was for that reason that RJB opted in 2014 to create its own Branch Office in the Philippines. With access to over 600 software developers in the Philippines, RJB is well positioned to assist its Canadian executive branch in supplying solutions to customers.
Our team is happy to answer your sales questions. Fill out the form and we'll be in touch as soon as possible.