The ideal way for SMB's to try out the software development outsourcing process with a relatively small committment of time and money. Tell us about your project today and get a free Project Scoping Lite!
Bringing the Outsourcing Market to SMB's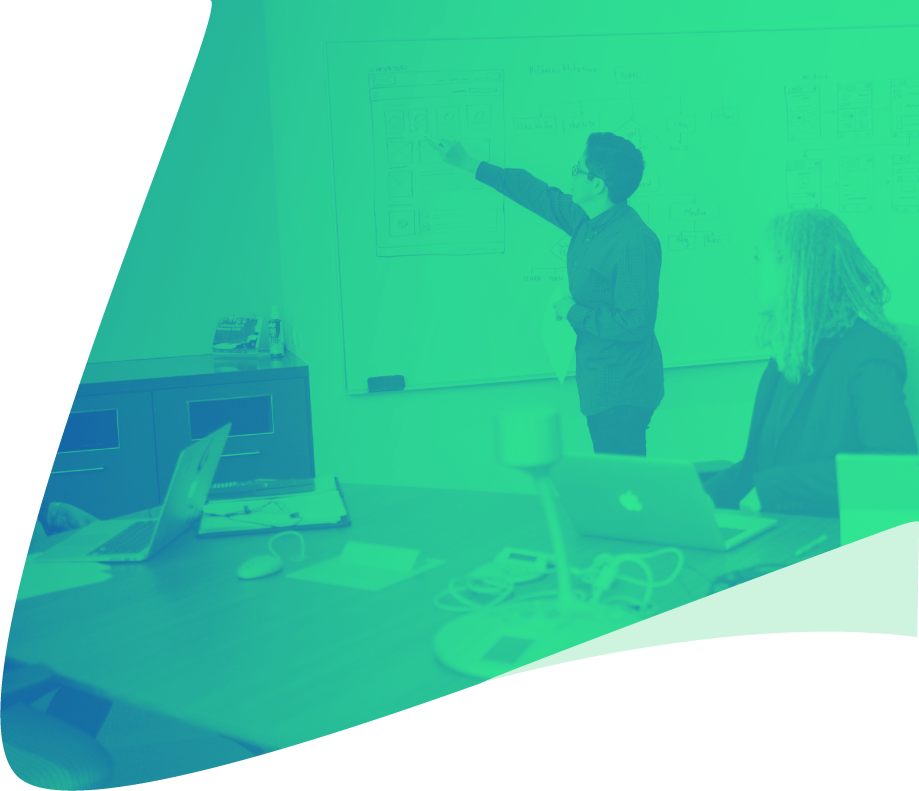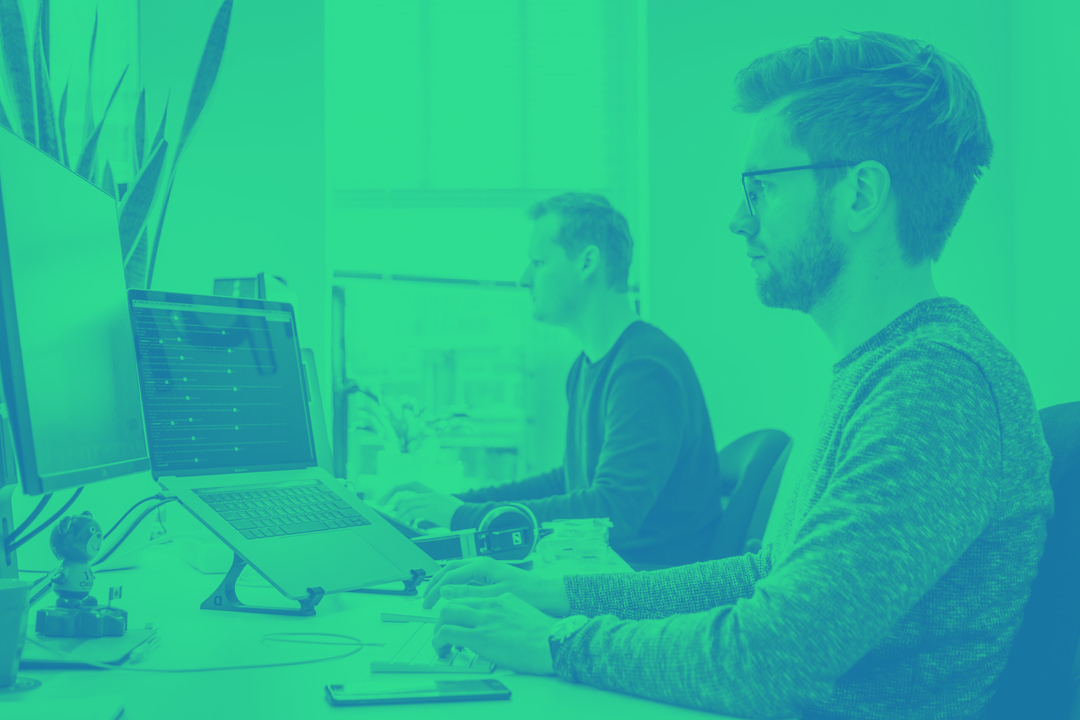 Contact Us
Contact Us
General Managers of Asian outsourcing shops indicate that a budget of $250-300K USD is their low end for accepting projects.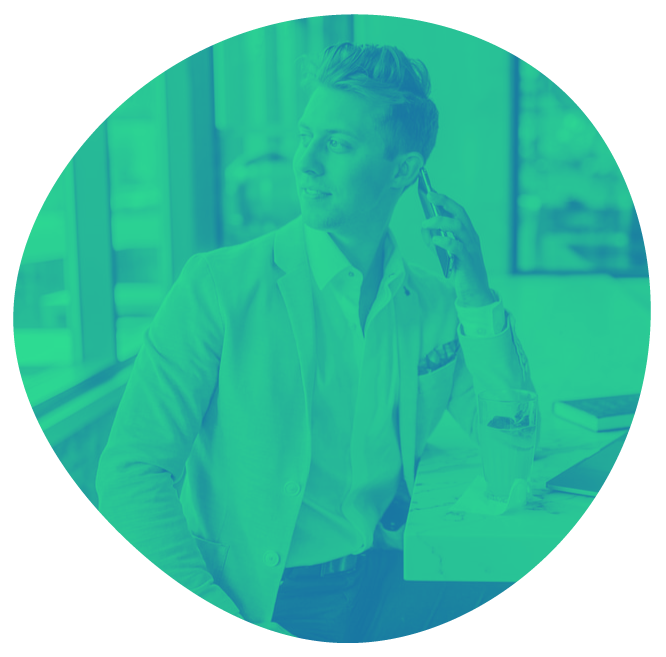 Outsource Lite is a vendor managed software outsourcing initiative that allows SMB's to take advantage of 3X cost reductions over onshore system deliveries. The philosophy is pretty simple: we want to lower the commitment and reduce the risk, so that SMB's feel comfortable enough to test the waters with an outsourcing partner.
Staffing
RJB Outsource Lite
RJB App. Delivery
Non-RJB App. Delivery
Project Budget
$5K - 25K
$25K - 250K
$250K - 1M
Vendor Managed SDLC
Agile
Waterfall
Combined Agile / Waterfall
Contract / Service Agreements (SLAs)
Individual
Project
Governance
IP & Data Security
Quality Certifications
Business Continuity Plan
Process Maturity
- Indicates support on a vendor by vendor basis.
"RJB Technology has been a fantastic partner for us and are incredibly flexible to our needs. Whether it's scaling development effort, providing technical expertise, or consulting on process improvements RJB has provided great service and helped us vastly improve our development efficiency" VP of Technology, Governance, Risk Management & Compliance
The first step in the process is Project Scoping Lite, a FREE 3 day consultation that results in a report that identifies:
Project Hi Level Requirements

Recommended Approach

Cost, Schedule and Risk
This is a zero commitment deliverable – if you don't like our recommendations, walk away. If you choose to proceed, the next step is an Agile implementation as outlined here.
Once your Outsource Lite project is completed, you will have the opportunity to objectively assess the results on your own terms. Once again, no sales people will be involved trying to drum up another project. That part is entirely up to you. If you are pleased with the outcome, you might want to engage for another Outsource Lite project, or graduate up to a full Application Delivery. The only difference between the two relates to the size of the project, which affects some of the planning activities and other project controls.
Start your company outsourcing program off on the right foot with Outsource Lite. Work with a successful partner, and don't hesitate to get in touch for your outsourcing needs.
Our team is happy to answer your sales questions. Fill out the form and we'll be in touch as soon as possible.