Partner with an expert on E-commerce price analysis and re-pricing! RJB has a proven track record in developing and integrating sophisticated re-pricing solutions into the enterprise!
Tokenization is a Key to PCI-DSS Compliance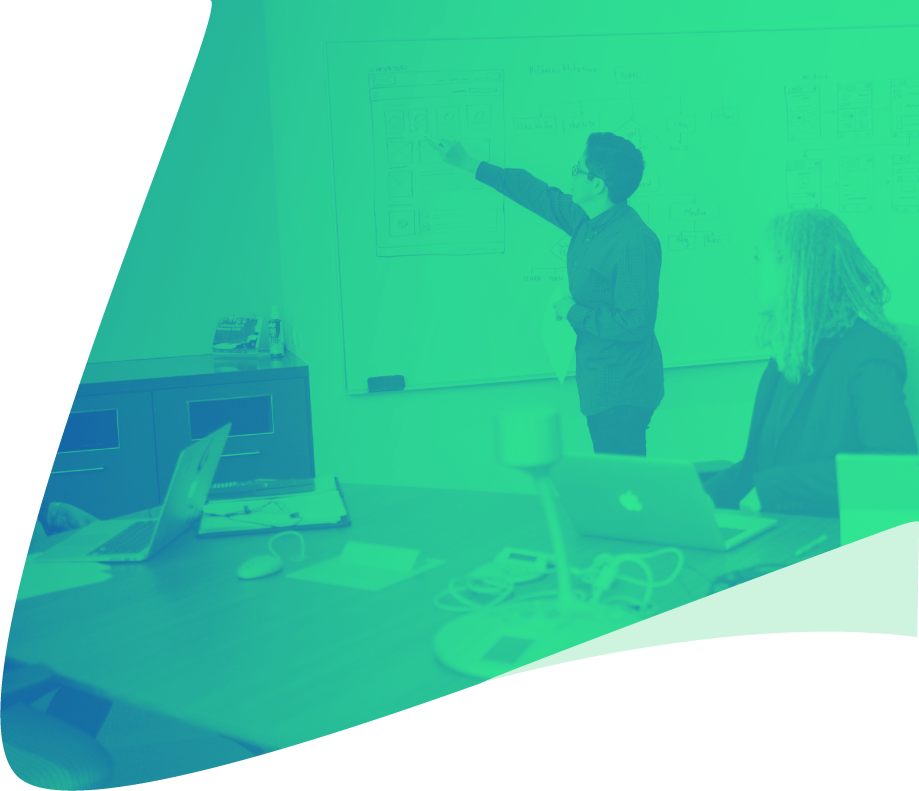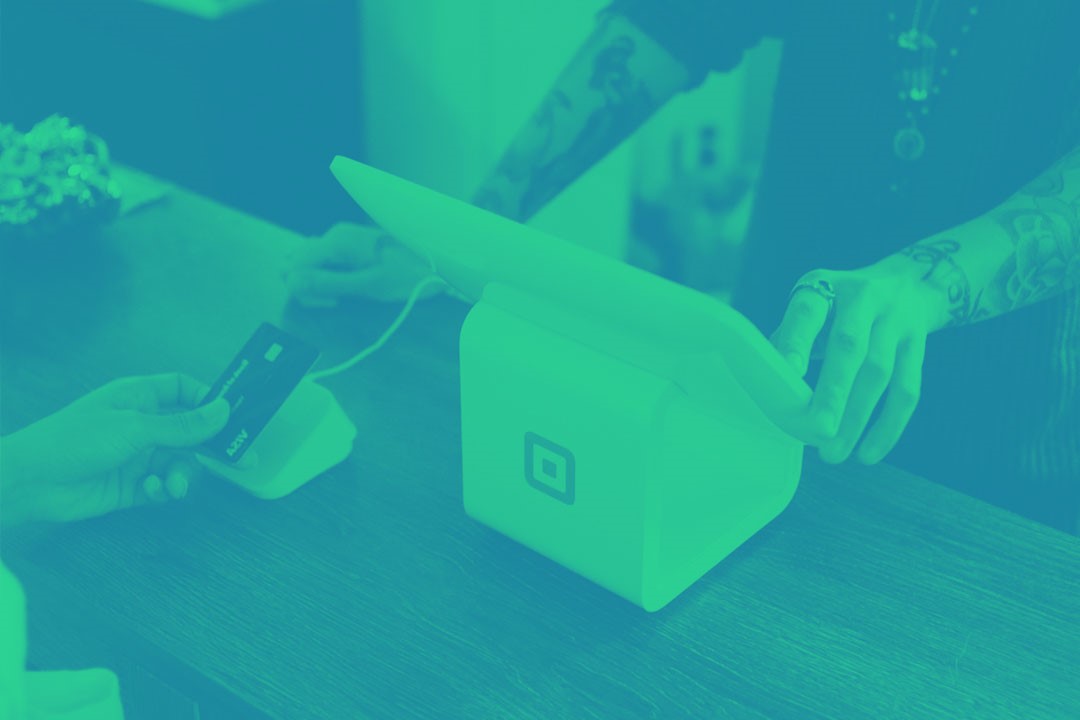 Learn More
Download Whitepaper
The Payment Card Industry Data Security Standard (PCI-DSS) requires that every system that transmits or stores credit card data is subject to review and must meet
certain standards else substantial penalties will apply.
Tokenization is the process of replacing sensitive information, such as credit card numbers, with tokens that are not subject to PCI-DSS. The tokens are "random" values that resemble the sensitive data they replace, but they lack intrinsic value and are therefore useless to hackers.
Removing credit card data from all or part of your environment sounds like a good security measure, and it is. The fact that tokenization can be far cheaper in many cases than alternatives such as encryption, makes this solution an attractive one. Here we will examine tokenization and its standing amongst other compliance strategies.
What is PCI-DSS Compliance?
Solutions that are available

Removal
Tokenization
Encryption

What is a Token Service?


How it Works
What Does a Token Look Like

How Tokenization Reduces the Cost for PCI-DSS Compliance
Some of the things you will learn:
Implementing PCI-DSS Compliance requires a security review of the entire IT infrastructure
The objective of PCI-DSS Compliance solutions are typically to reduce cost while remaining compliant
Removal is the only solution that may be used for the card-validation code or value (CVC or CVV)
Access to the full credit card number associated with a Token is provided only on a need-to-know basis
Most organization use format preserving tokens to minimize impact on existing business processes
Our team is happy to answer your sales questions. Fill out the form and we'll be in touch as soon as possible.