Partner with an expert on E-commerce price analysis and re-pricing! RJB has a proven track record in developing and integrating sophisticated re-pricing solutions into the enterprise!
Price is King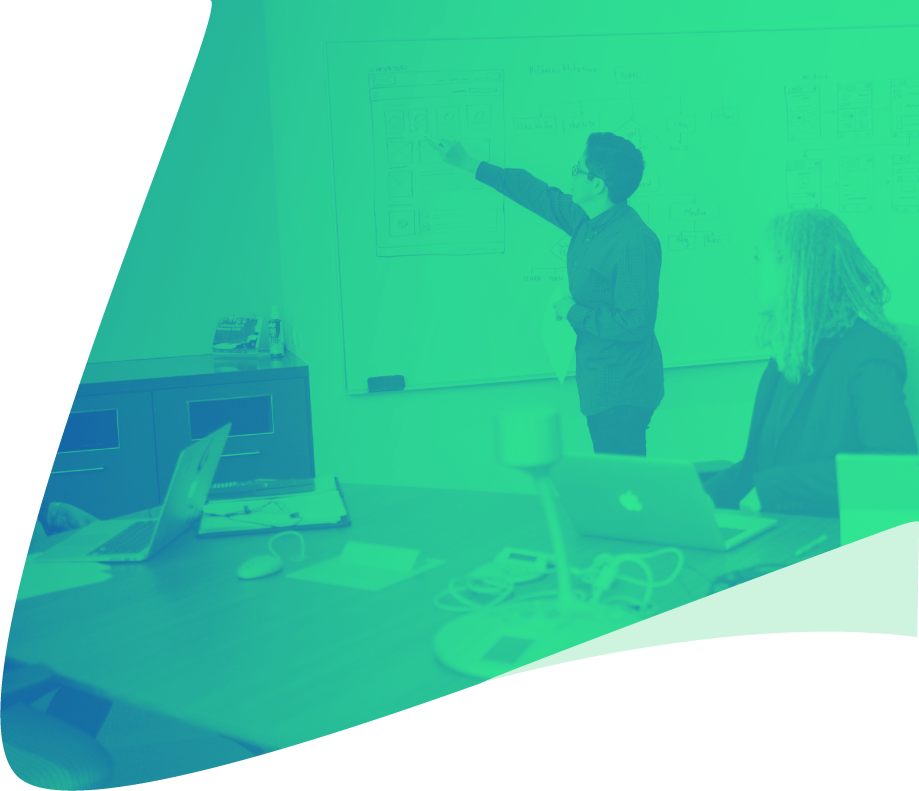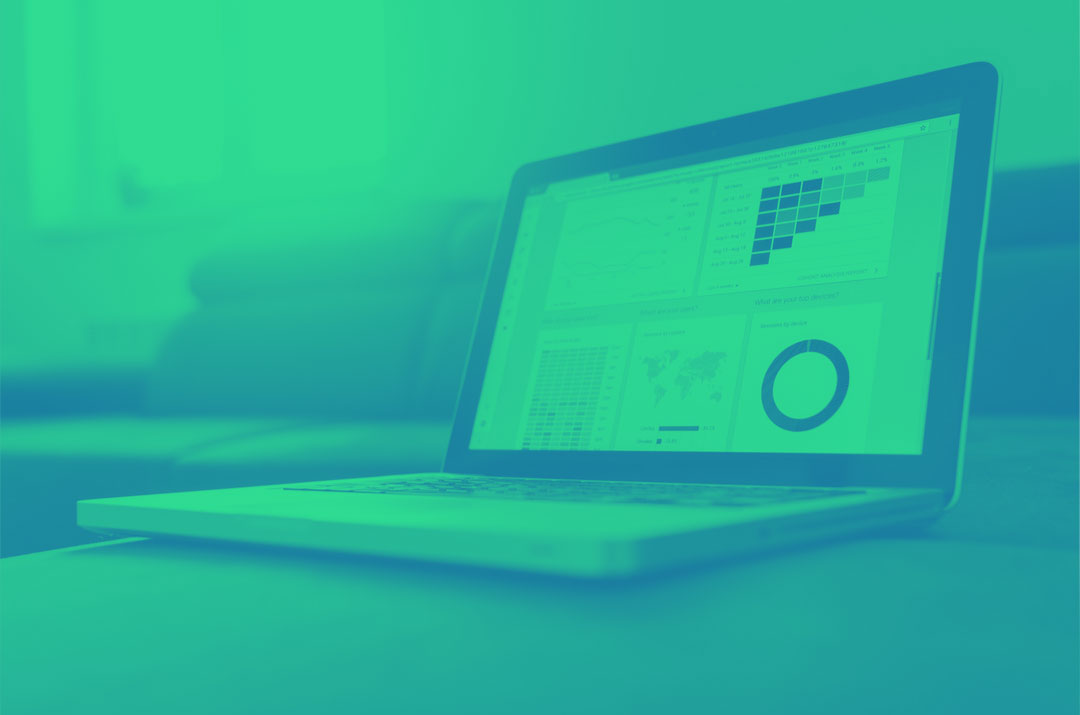 Learn More
Download Whitepaper
While this may not be true for every industry, for retail e-commerce, it's an axiom. Every competitor is a click away and comparing offerings has never been easier. With massive product selections and global shipping, differentiating yourself from the competition has never been harder. Winning on price has never been more important.
What is Competitor Price Monitoring (CPM)?


What are the benefits?
How is it implemented?
A New Approach

What is Price Elasticity of Demand (PED)?

What are the benefits?
How is it calculated?

A Case Study In the Promotional Products Industry
Some of the things you will learn:
The concept is simple: discover competing products and record your competitor pricing at a fixed or variable frequency. See how CPM sheds light on your competitors' pricing strategies, such as market penetration campaigns, discounting, promotions, and new products.
Find out how to integrate CPM with A/B testing to determine PED for your product selection.
Unlock Revenue and Profit Optimization with Know Your PED.
Read about an actual case study that applied CPM and PED techniques to optimize revenue and profits.
Our team is happy to answer your sales questions. Fill out the form and we'll be in touch as soon as possible.