The ideal way for SMB's to try out the software development outsourcing process with a relatively small commitment of time and money.

Tell us about your project today and get a free Project Scoping Lite!
Smart Custom Software Development​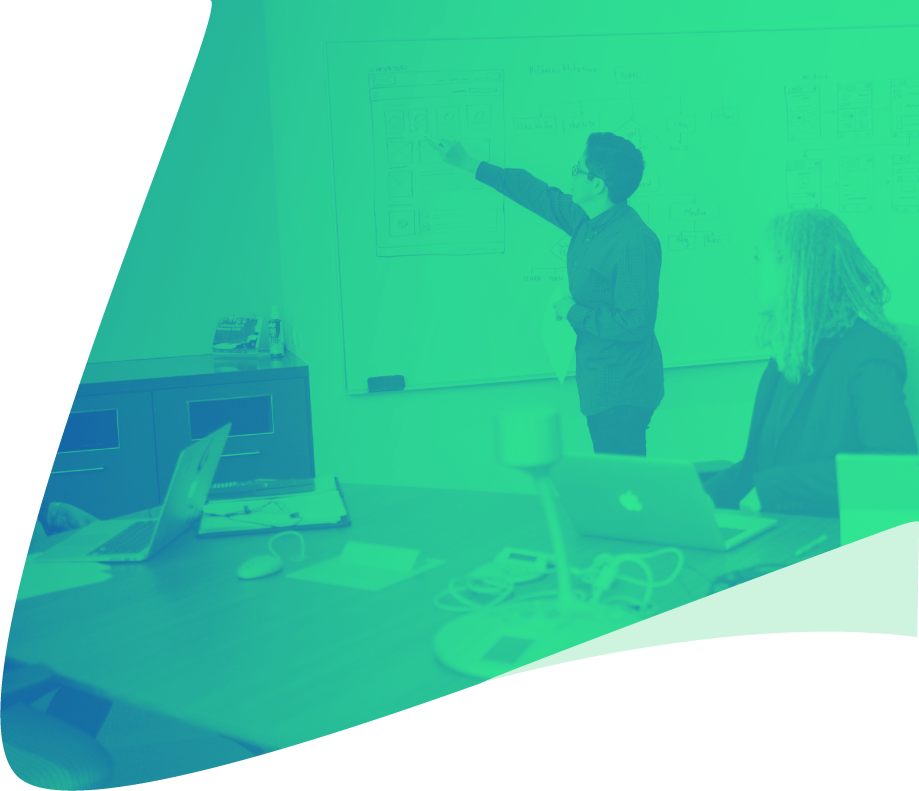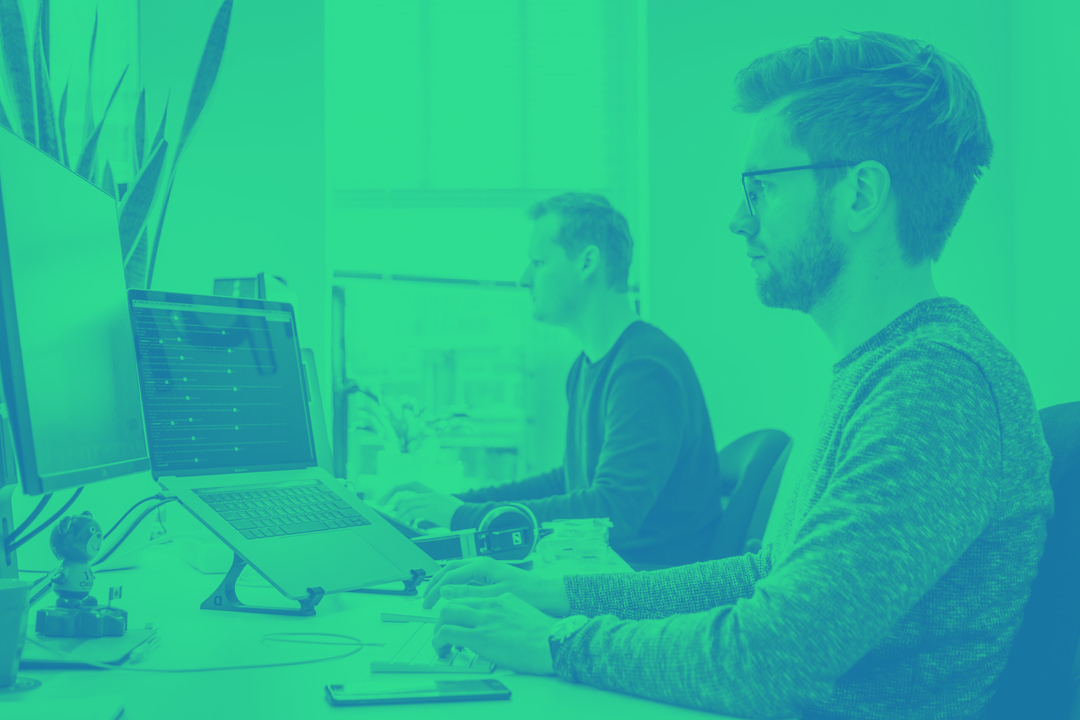 Our Expertise
Contact Us
The stack for your next business app will include storage, application logic, a UX and a host. It may even include AI integration or advanced analytics over massive amounts of data.
These are the technologies we use every day to deliver real world business applications.
Use the right storage backend for your requirements. We're experts with all major SQL storage systems, as well as cutting edge NoSQL storage systems, from search engines and document stores, to graph databases.



Smart Custom Software
RJB delivers robust business solutions at Factory Direct pricing.
No Sales People! Experience pricing up to 3X cheaper than the alternatives.
Outsource Lite
RJB Application Delivery with a project as small as $5000 USD.
Start today with a free Project Scoping Lite. No commitment!
Referral Program
We want your business.
Refer a new customer to RJB and get a credit for 10% of that customer's business for an entire year! *
First let me make a confession: we've done quite a bit of offshore development in…
Our team is happy to answer your sales questions. Fill out the form and we'll be in touch as soon as possible.