Get a proposal for a software project encompassing approach, technology, schedules, and costs. Contact us for a free consultation!
Identify Cost, Schedule, Risk, Technology!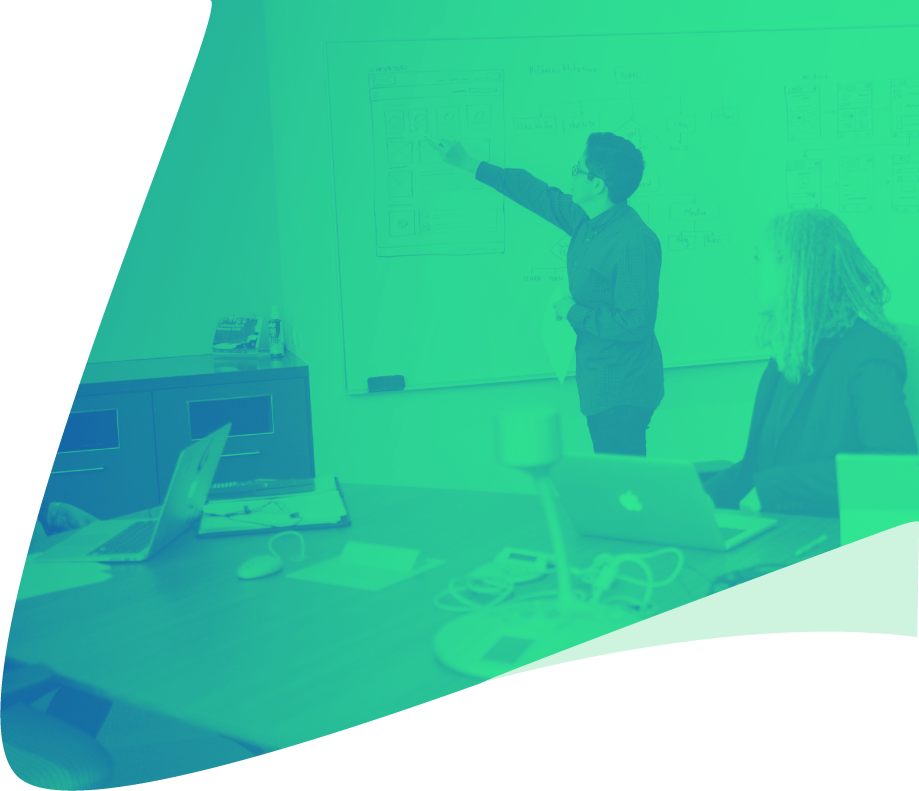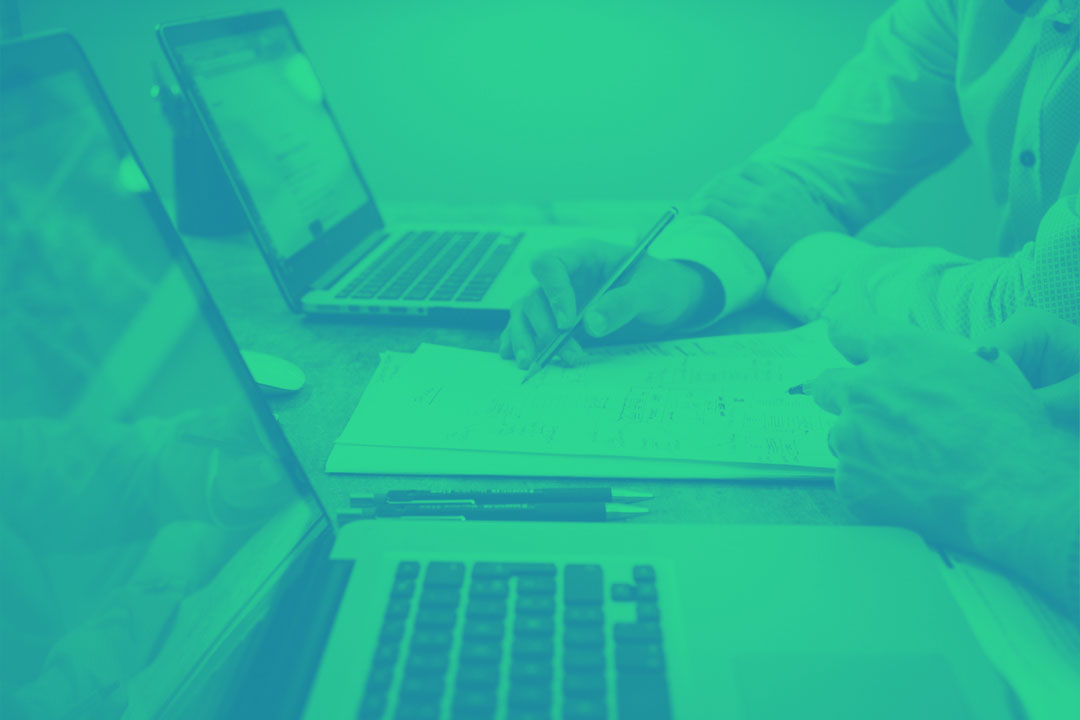 Learn More
Contact Us
Project Scoping Comparison Matrix
* The first 3 days are free!
Our team is happy to answer your sales questions. Fill out the form and we'll be in touch as soon as possible.