Team up with professionals to maximize your E-commerce sales and reduce inventory costs through Demand Forecasting! RJB has the expertise to deliver a high quality enterprise solution!
The Continuing Evolution of Tanpin Kanri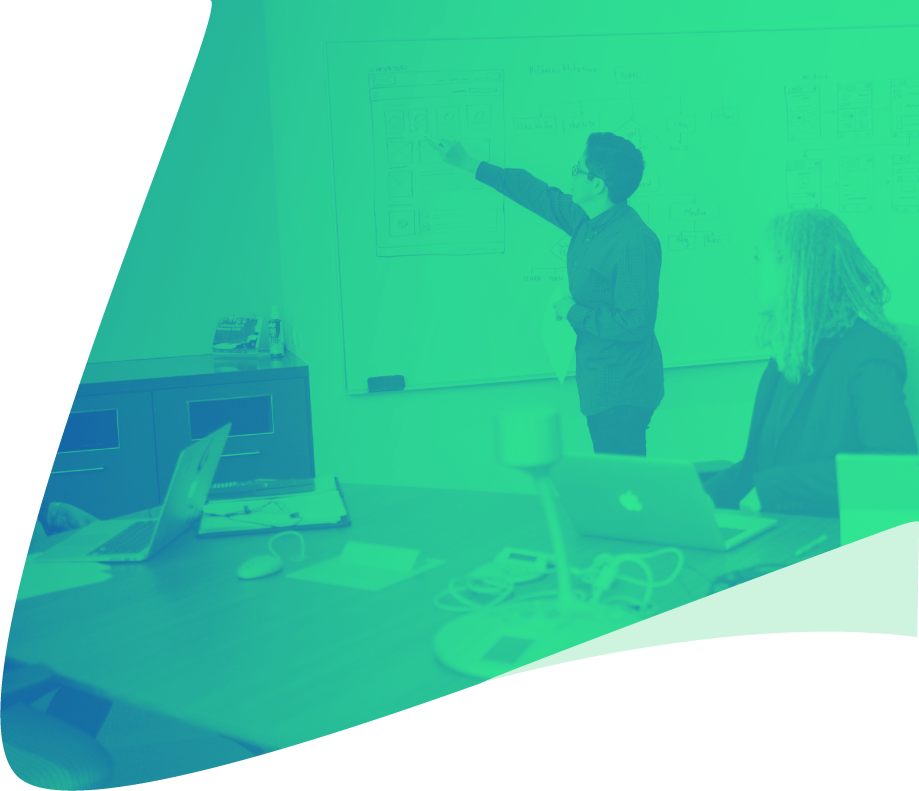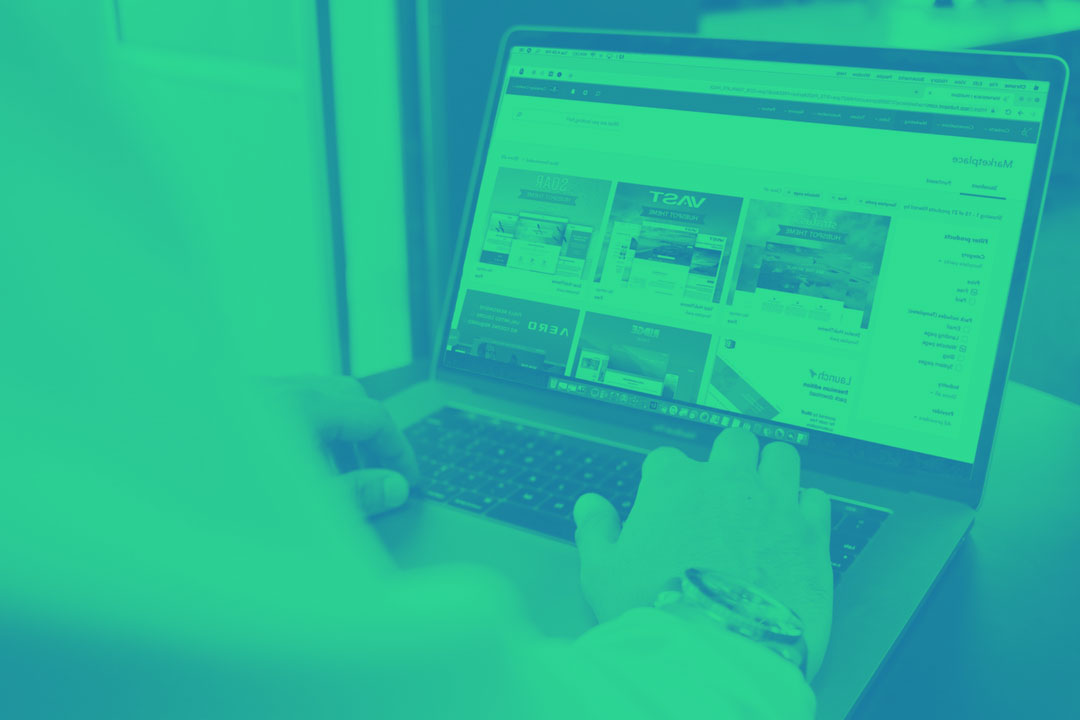 Learn More
Download Whitepaper
The year 2001 marked the original project that first brought Tanpin Kanri demand forecasting to western convenience retailers. State-of-the-art handheld terminals with color touch screens provided all of the relevant information and communication capabilities to store staff. By applying Tanpin Kanri to reduce out-of-stocks and make the categories more friendly to local stores and local consumers, stores were able to boost profits by as much as 10 percent and inventory turns by a remarkable 40 percent.
What is Tanpin Kanri?
What is Modified Tanpin Kanri?
Brick and Mortar Store Applications
E-Commerce Store Applications

The Effect of The Long Tail
The Effect of Competitor Price Monitoring
Gathering Customer Feedback
Some of the things you will learn:
Pioneered by 7-Eleven Japan, Tanpin Kanri is proving to be a world-class model of customer-centric retailing. It empowers store-level retail clerks to tweak suggested assortments and order quantities based on local factors related to a store such as trends, seasonality, promotions, events, day of week, weather, and more.
E-commerce has become a significant retail factor in addition to brick and mortar stores. It changes how we analyze purchasing patterns and the factors that affect them, and in some cases how we control inventory. Learn what changes are necessary for Tanpin Kanri to apply to both brick and mortar stores, and to e-commerce stores.
The Long Tail is a fact-of-life in many e-commerce operations. It typically results in slow sellers. Whether these products are inventoried by the retailer, or not, inventory must ultimately be carried somewhere e.g. the supplier. Learn how to keep customer service levels high, and reduce stock outs in these environments.
Competitor Price Monitoring (CPM) is a valuable tool for e-commerce, not only with regard to setting pricing and pricing policies, but also with regard to demand forecasting. Learn how to integrate CPM into your demand forecasting strategy.
Our team is happy to answer your sales questions. Fill out the form and we'll be in touch as soon as possible.