Take a look at these detailed case studies for past projects completed by RJB. Each project delivered ROI to our customers, and provides insight into some of our collective experience at RJB.
Case Studies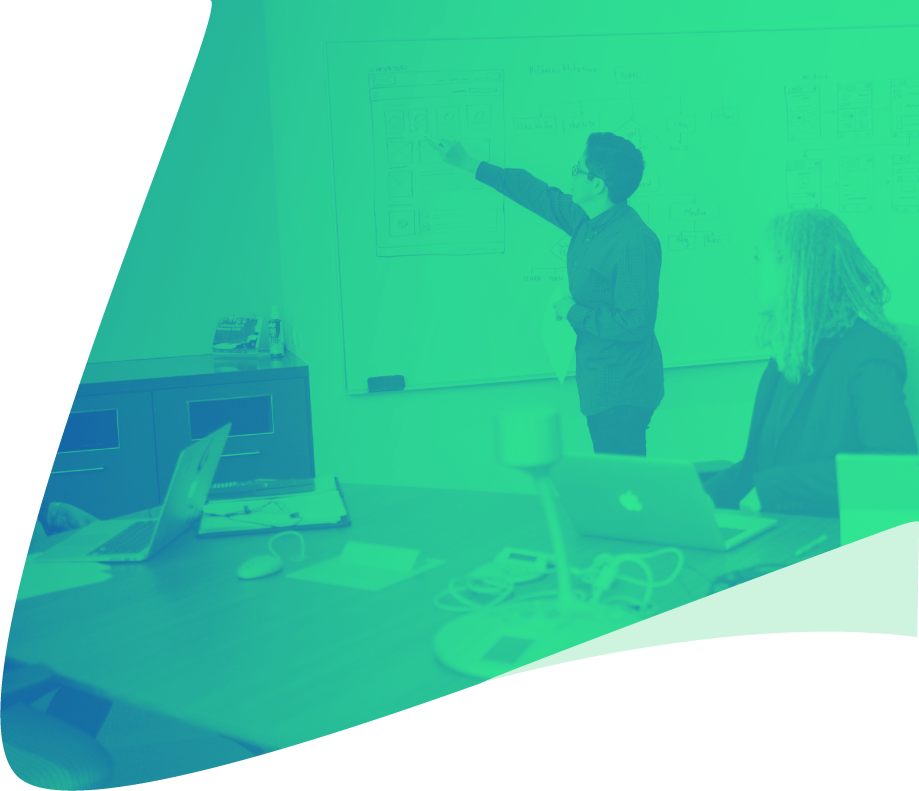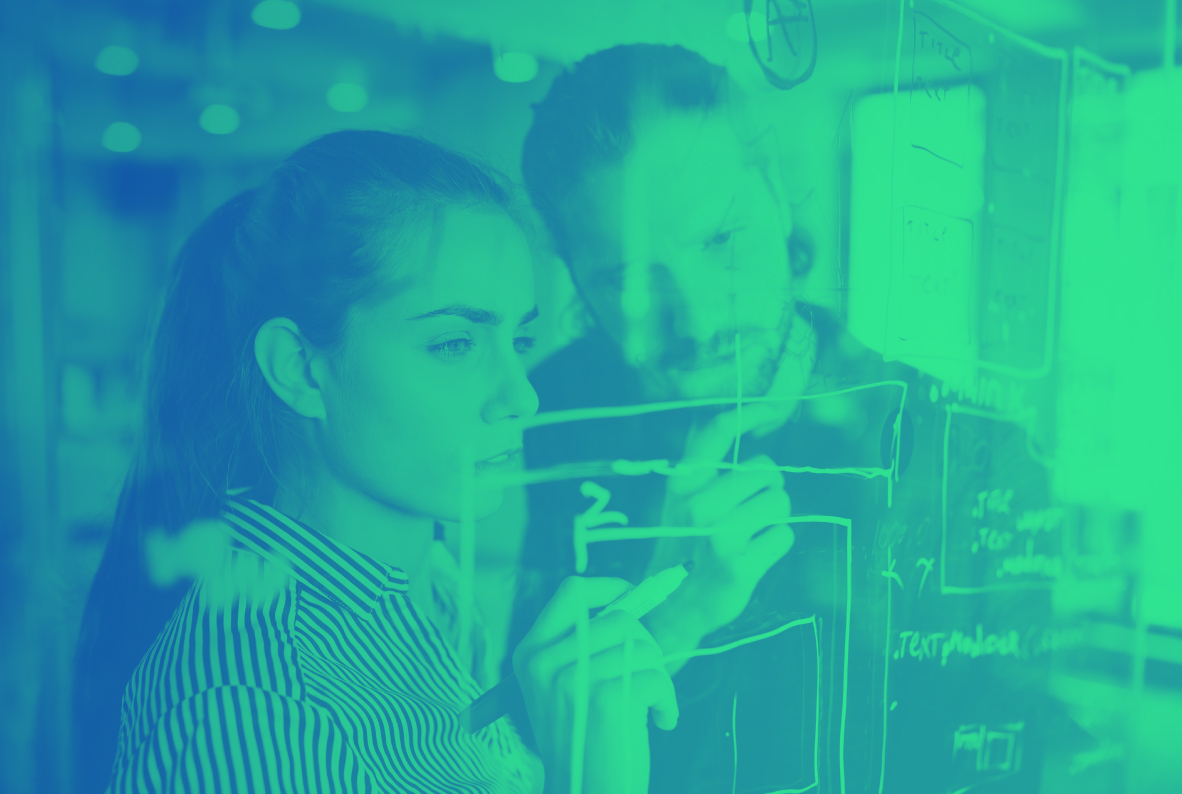 Engage a professional for your E-commerce software from project start through to deployment. RJB is a proven developer and integrator of industrial strength enterprise E-commerce solutions!
Team up with professionals to maximize your E-commerce sales and reduce inventory costs through Demand Forecasting! RJB has the expertise to deliver a high quality enterprise solution!
Partner with an expert on E-commerce price analysis and re-pricing! RJB has a proven track record in developing and integrating sophisticated re-pricing solutions into the enterprise!
Go to the experts on E-commerce driven order management software solutions! RJB has years of proven experience in the development and integration of enterprise order management solutions!
Concerned that your E-commerce operation might not be PCI Compliant? Avoid substantial penalties from PCI-DSS and engage RJB today to assess and recommend your approach to compliance.
The old saying goes "a picture is worth a 1000 words".  See how RJB utilized an AI vision solution to enhance the presentation of a graphics oriented e-commerce site for search engines.
Our team is happy to answer your sales questions. Fill out the form and we'll be in touch as soon as possible.