Go to the experts on E-commerce driven order management software solutions! RJB has years of proven experience in the development and integration of enterprise order management solutions!
Efficiency and Flexibility in Order Management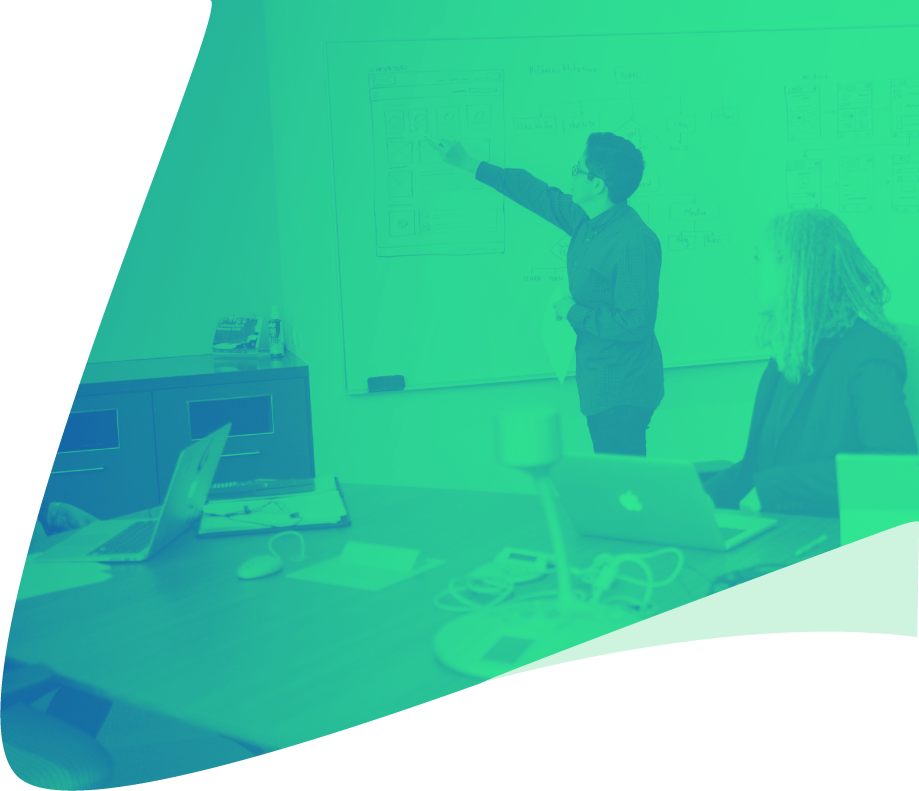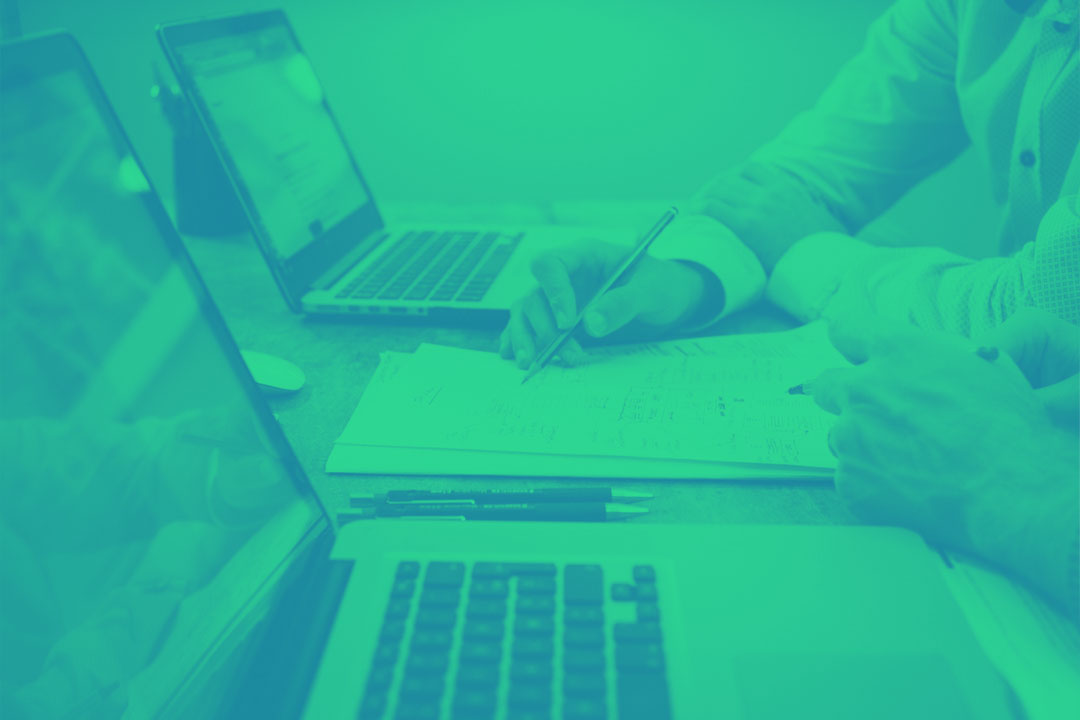 Learn More
Download Whitepaper
The ordering process does not end when the customer clicks through the checkout process on your e-commerce site. The ordering process is really just beginning. Now comes the logistics involved in coordinating between departments and divisions within your own company, as well as external vendors, to fulfill the order and ensure that your customer is satisfied.
Streamlining the Order Process
The Introduction of Workflow
Improving the Process through Real-Time Insights

Obtain Precise Metrics
Identify Bottlenecks
Reflectively Streamline the Process

Scalability
Some of the things you will learn:
How vitally important it is to have workflow capability in your order management suite. It allows us to identify bottlenecks and reflectively streamline our order process. It also allows us to issue real-time alerts if any deadlines are in jeopardy.
Deal with a larger variety of processing flows, and flows of greater complexity, in an easy and timely manner from the same software base. A picture says a 1000 words - visualization helps us understand the process flow, spot flaws and other areas for improvement.
Increase transparency and introduce improvements in efficiency. This includes stronger checks and balances, and improved notifications of situations that require attention.
Our team is happy to answer your sales questions. Fill out the form and we'll be in touch as soon as possible.